THE EXPERIENCE IN SALES OF AGRICULTURAL MACHINES
Muratori company has achieved a dominant position among agricultural machinery manufacturers.
Muratori produces, sells and supplies agricultural machinery of the highest quality: rotary tillers, power harrows, flail mowers, shredders, finishing mowers, fertilizer spreaders, stoneburiers and hydraulic driven machines.
The wide range of agricultural machines features machines that can be used in various sectors: hobby farming, landscaping, professional gardening, horticulture, viticulture, fruit growing, cultivation on large spaces.
 
THE HISTORY
MURATORI YESTERDAY: A LONG HISTORY THAT STARTS FROM THE MANUFACTURE AND SALE OF ROTARY TILLERS
The company was founded in 1949 as a small shop for the repair of agricultural machinery founded by Alcide Muratori. During the 1950s, Muratori dealt with repairs and, occasionally, the construction of small tractors.
The rotary tillers manufacturing began in the early 1960s becoming the company sole activity in 1965 when the export of agricultural machinery started.
In 1978 a new company was created and a new factory was built with a covered area of ​​6,000 square meters where are offices, a workshop and a show room.In the new plant, in addition to the production of rotary tillers, the production of power harrows is started and subsequently the development of mulchers and finishing mowers, fertilizer spreaders and reverse rotation tillers-stoneburiers.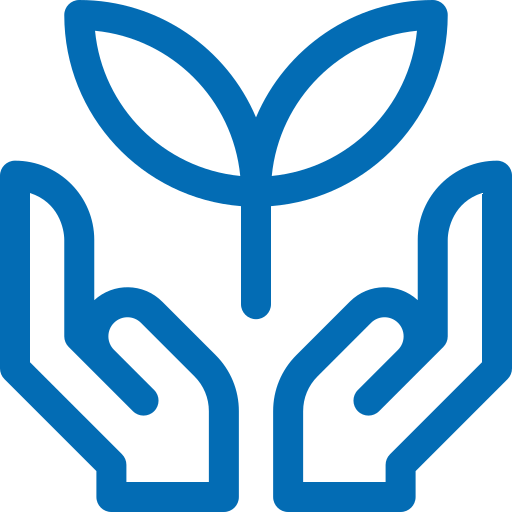 MURATORI TODAY: HIGH-TECHNOLOGY AND LOW ENVIRONMENTAL IMPACT AGRICULTURAL MACHINERY
Muratori company is still run by the Muratori family.
In recent years the company has shown its will to innovate and its attention to the environment through two major investments such as: a technologically advanced and low environmental impact painting system as well as a 115 kWp  (900 square meters) photovoltaic system which allows to produce, in total autonomy and without repercussions for the environment, up to 75% of the energy necessary for the production activity.
MURATORI AGRICULTURAL MACHINES
The range of Muratori agricultural machinery is one of the most complete in the sector and includes:
Rotary tillers for tractors from 12 to 120 HP, with working width from 85 cm (34") to 305 cm (120")
Stoneburiers  for tractors from 12 to 240 HP, with working width from 85 cm (34") to 405 cm (160")
Power Harrow for tractors from 15 to 120 HP, with working width from 90 cm (35") to 300 cm (118")
Finishing Mowers for tractors from 12 to 50 HP, with working width from 120 cm (47") to 230 cm (91")
Mulchers (Flail Mowers) for grass, wood, straw, corn, for tractors from 15 to 120 HP, with working width from 85 cm (34") to 280 cm (110")
Stoneburiers for two-wheel tractors up to 14 HP, with working width from 66 cm (26") to 84 cm (33")
Fertilizer spreader for powder or granular fertilizers, or salt and sand for use on snowy or icy roads for tractors up to 50 HP
Machines with hydraulic motor for use with front loaders and "skid steer".
THE MISSION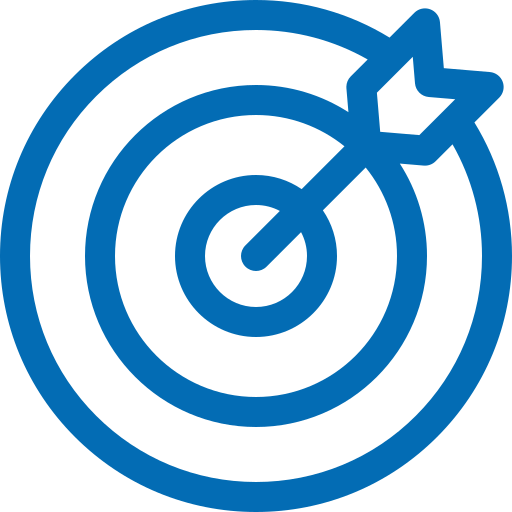 NOT ONLY AGRICULTURAL MACHINES
The company mission is summarized in the following slogan: "The reliability of the specialist."
For more than 60 years, customers in over 40 countries, on 5 continents, have been able to find the most suitable and effective agricultural machine for their work combined with efficient customer service. Everything is constantly supported by a close relationship with the customer.
+60
years of history
40
countries in the world
5
continents